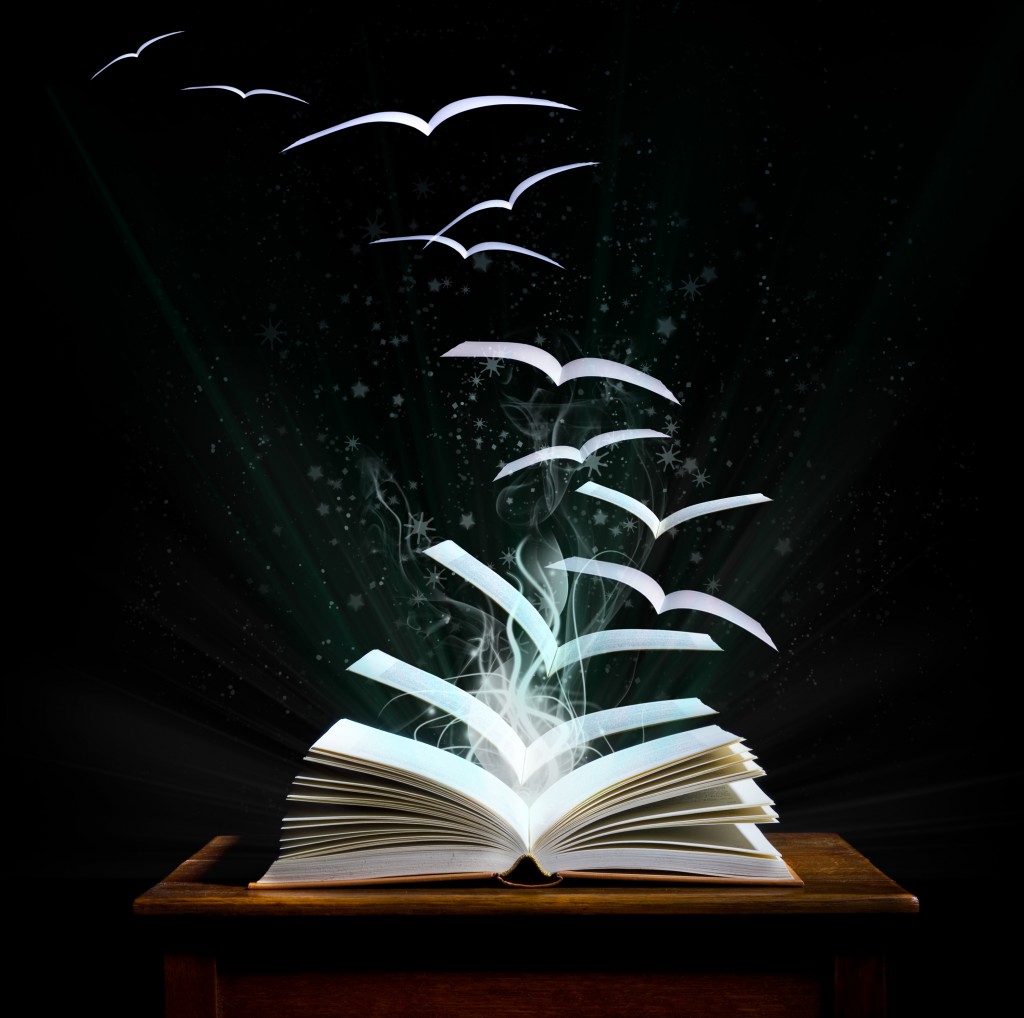 Welcome all witches and mystics to The UK Pagan Council Academy! Come and explore our courses, We offer all the necessities that a you may need to learn and grow your skills.
The The UK Pagan Council Academy is run by Pagans, for pagans as well as those intrigued by our faith. We pride ourselves on welcoming all walks of life to explore your individual path. So come browse our user-friendly website and journey with us to as you walk your witchy path!
It is important to us that you, our Students, are fully satisfied with your experience here at The UKPCA. Please share your experience or expertise in our reviews section and don't hesitate to share any knowledge you have on all thing's witchcraft and pagan with your fellow students or Alumni.
We have over 15 years of expertise training witches in new age and traditional Pagan teachings, so if you have any questions, please don't hesitate to get in touch.
Accredited Witchcraft Diploma Level 2 – Coming Soon
Resister Interest
FAQs
Is there a Level 1 Diploma?
We dont currently have a level 1. A Level 1 diploma is very basic and on it's own, wouldn't add much value or progress on your learning journey. The level 2 starts off from the very start so would be fine for a very new beginner.